| | |
| --- | --- |
| | About Our Industry |




Company name here
Street address
City, State, ZIP
Country (optional)
Area code and phone
Fax number

Send Us

E-mail

© Copyright 2011
Company name here
powered by Website2Go.com
All Rights Reserved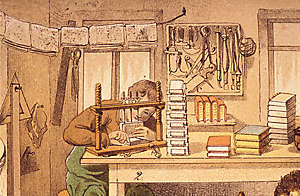 Many businesses belong to industrial or professional organizations, ranging from the American Concrete Institute to the American Medical Association. These organizations promote, educate, and set standards for their member businesses. Most of them have web sites. Most of those web sites are full of great information, published to inform the members' customers about the standards and practices of that industry.

You can adapt this information, to make your company's site a center for learning about your industry. Your customers will like having this information well organized in one place...and they will visit YOUR site to read it.

Use your browser to search for this information online, and add extra value to your site that will prompt your customers to bookmark your pages.