| | |
| --- | --- |
| | What's New |




Company name here
Street address
City, State, ZIP
Country (optional)
Area code and phone
Fax number

Send Us

E-mail

© Copyright 2011
Company name here
powered by Website2Go.com
All Rights Reserved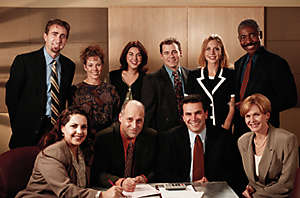 The "What's New" page is a good way to keep your site visitors coming back for the latest information about your company and its products and services.

In addition to showcasing your new offerings, you can include press releases, articles about new employees, and news about your industry that may affect your customers.

The "secret" to a successful what's New page? Keep it fresh! Your customers won't return for news if there's none to be found, so make this page the first place you announce your news items, and do it regularly.

New Product
Announce your new products here. Use the same tone as you would in a print advertisement: why newer is better, what new solutions you have for old problems, why your new product is exactly what your customers need. Include a photo if you can. Tell people where they can find the product, and how much it costs.

Press Releases
You don't need a PR agency to issue a press release. The press release is a great medium for conveying news about your company. Your sales staff can direct the customer to your press release, where the news sounds more "official" than as part of a sales pitch.

New Employees
Introduce your new staff in this section. When they make sales or service calls, your customers will feel like they know them already. It's always more comfortable dealing with friends, isn't it?

Industry News
Provide your customers with relevant news items about your industry. Let them feel like they're getting "inside" information! You can help your own business by helping your customers keep theirs at the forefront of their own industries.

Share your successes with your customers. They might identify a product of yours that solves a problem you didn't know they had.