| | |
| --- | --- |
| | About Us |




Company name here
Street address
City, State, ZIP
Country (optional)
Area code and phone
Fax number

Send Us

E-mail

© Copyright 2011
Company name here
powered by Website2Go.com
All Rights Reserved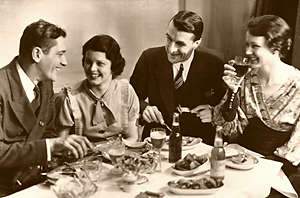 Company History
Your customers are interested in how your company got started, what problem you were the first to solve, and other reasons why your company stands out in its field. Historical photos are always interesting as windows into the past. Perhaps a timeline approach would be interesting.

You might also use this page to differentiate your company from its competition. This is a great opportunity to build credibility as a leader in your industry.





Company Founders

People are most comfortable dealing with other people, as opposed to faceless organizations. Brief biographies of the founders and other key personnel can help you touch your visitors on a personal level. Again, smiling photos connect you with the reader more directly than any amount of text.